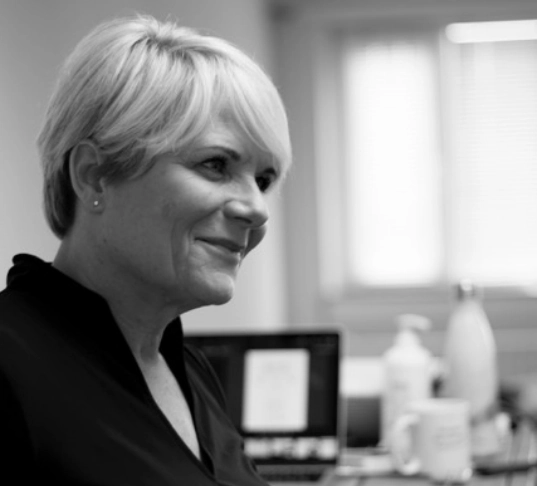 Yvette Groenewegen was born in Eindhoven – Netherlands – and has her practice in Groenekan (Province of Utrecht). During her youth she played a lot of tennis and did gymnastics at a national level. Due to injuries, she came into contact with various massages and treatment methods early on.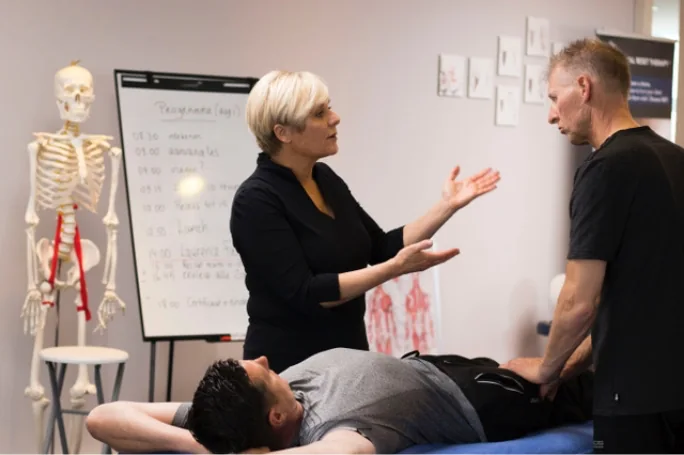 After her schooling she had two successful careers as a Purser at British Airways in England and now Senior Purser at KLM. Her international career has enabled her to experience physical and mental health therapies and she quickly realised she had a talent for this line of work as well and decided to successfully set up her own practice in 2009.
After years of working as a sports massage therapist as well combined with flying, she was looking for new and innovative ways to broaden and improve her knowledge and to better help her clients with their injuries. It was at this stage that she discovered Neural Reset Therapy® (NRT). Yvette was very impressed during her very first NRT training in America. She immediately realised that this was a very effective and painless method to reset muscles, tendons, ligaments, periosteum and scars and turned to this therapy almost full time, aside from her other work. She followed all NRT courses in America and in 2019 she obtained her Masters. She was then trained to become a trainer herself by the founder of NRT, Lawrence Woods. Currently there are only 10 trainers world wide, most of them in the US and Yvette in The Netherlands.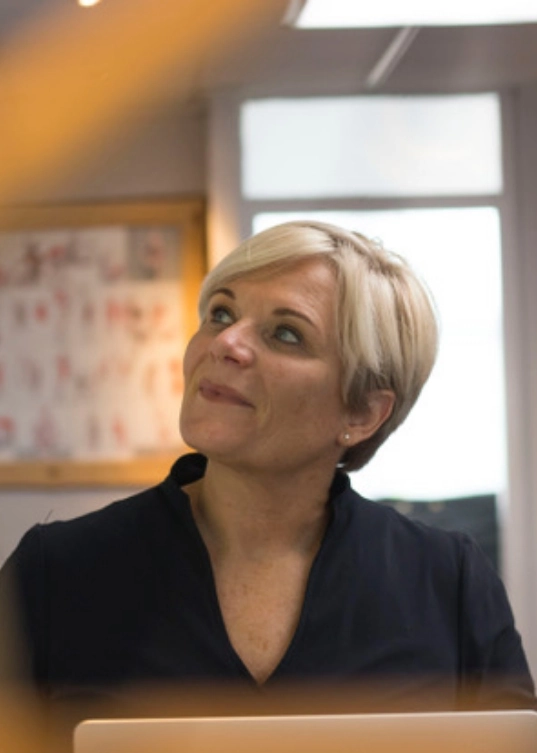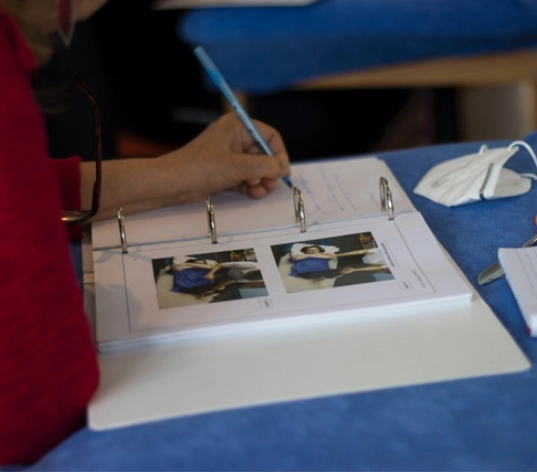 Her ambition is to successfully treat her clients and improve their quality of life, as well as train massage and physiotherapists or anyone who has the ambition and enthusiasm to learn NRT. She was very exited to bring NRT to the Netherlands as she is convinced that it can make a big difference in the way clients receive physical treatments unlike anything they've ever had. NRT is fast, painless and very effective. Yvette has decades of work experience and speaks 6 languages. She is currently the only certified NRT trainer in the Netherlands.
Yvette trains nationally and internationally. Next year classes are planned in France and possibly South Africa (Johannesburg) and Switserland. She is able to train in English, French and German. In order to give acces to a wider international audience her training is in English for now, however if there are enough Dutch participants she will add a Dutch spoken training as well.  For more information please send and email to:
yvette@nrtnederland.nl