Upper Body | Lower Body |
Private training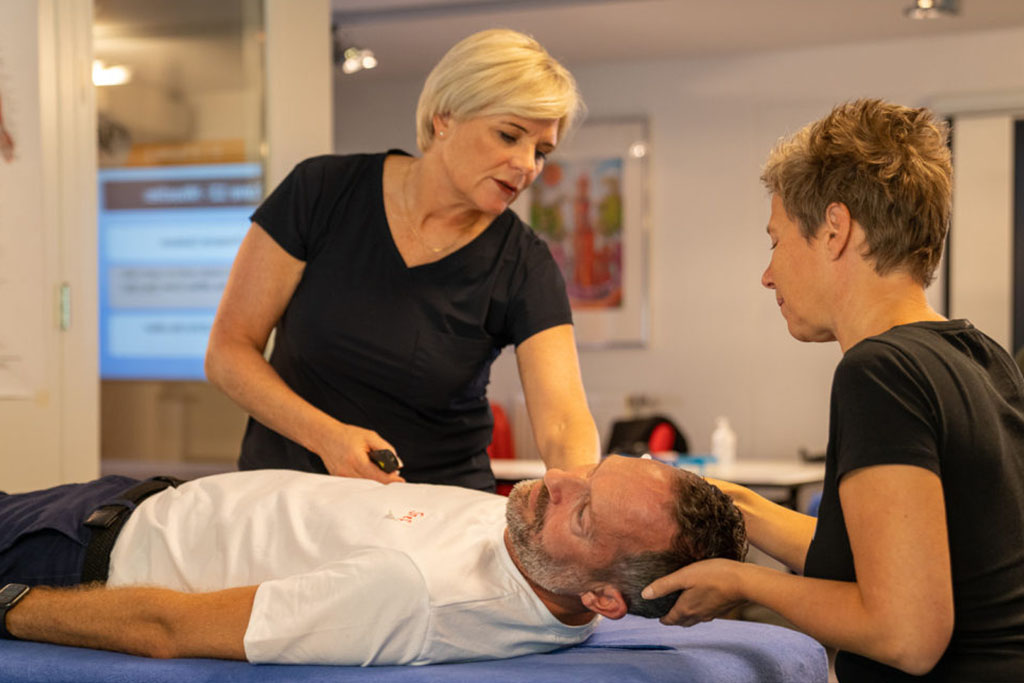 Vaartweg 92, 1401 RD Bussum, Nederland
You can choose between Upper or Lower Body. The training is in Dutch or English, depending on the participants. This price is including lunch and a reflex hammer.
9/10 November 2023 (registration now open)
Vaartweg 92, 1401 RD Bussum, Nederland
In the Upper Body we focus on all muscles starting from T12 (12th rib) and higher.